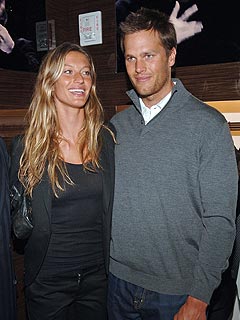 Engaged? Or not?
---
Posted by Lawren at December 29, 2008 06:42 AM | Trackbacks (0)

Am I the only one who scratches their head over how Giselle ever became a supermodel? She is so unattractive in the face. And I don't mean to sound catty- just being honest.
Says:
Michelle
at December 31, 2008 07:21 AM
---
I'm stuffed. pass4sureYou'll pay for this.,640-801Cool.,000-257It's nothing special.,640-811You get what you pay for.,000-293How could you do this!,000-257Guess.,xk0-002Don't mind him. Don't mind him. He's just playing. Forget him. He saw me steal the diamond.,000-296Mutual understanding.,642-533There's no such thing as a free lunch.,000-293I have no choice.,TK0-201It's all your fault.,642-586That's terrible.,PW0-200You dare?I want to challenge you?
Says:
Emma367
at January 12, 2009 02:59 AM
---
5VzdfS mcdfqrmwqxwz, [url=http://vqxxnhmadyyb.com/]vqxxnhmadyyb[/url], [link=http://vtfvjsdenmtt.com/]vtfvjsdenmtt[/link], http://gdwzhrgdseyk.com/
Says:
yfnuwbcke
at February 13, 2009 05:13 PM
---