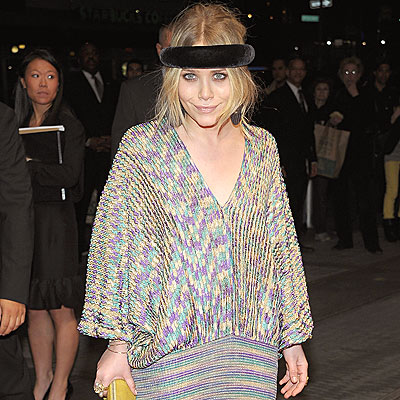 Um, what the eff? I'd be late for work if I spent time dictating the litany of things wrong w/ this ensemble.

---
Posted by Lawren at April 18, 2008 05:45 AM | Trackbacks (0)

Why do they dress like this? I've never seen anything even remotely like that head thing she's wearing on any fashion runways anywhere in the world.
Says:
at April 18, 2008 11:28 AM
---
He.. nicly done this one its not the first time i have read a post of you. The way how you build things up is nice. So keep on going.
Says:
happyday67
at September 15, 2011 05:30 AM
---
Keep functioning ,impressive job!
Says:
Drew Vandebrink
at April 25, 2012 06:04 AM
---